Density: 8.89 g/cm³
Equivalent designations:
Nickel 200 Alloy, UNS N02200, W.Nr. 2.4060
Available products:
pipe,tube,bar,rod,wire,sheet,strip,bolt and nut,flange,pipe fittings

Inquiry
Product introduction
Nickel 200 (UNS N02200/W.Nr. 2.4060) is commercially pure (99.6%) wrought nickel. It has good mechanical properties and excellent resistance to many corrosive environments. Other useful features of the alloy are its magnetic and magnetostrictive properties, high thermal and electrical conductivities, low gas content and low vapor pressure. The corrosion resistance of Nickel 200 makes it particularly useful for maintaining product purity in the handling of foods, synthetic fibers, and caustic alkalies; and also in structural applications where resistance to corrosion is a prime consideration. Other applications include chemical shipping drums, electrical and electronic parts, aerospace and missile components.

Chemical composition:
Grade
Chemical Component %
Ni
Fe
Cu
C
Mn
S
Si
Nickel 200
Min 99.0
Max 0.4
Max 0.25
Max 0.15
Max 0.35
Max 0.01
Max 0.35
Application:
1. Equipment required for the manufacture of industrial sodium hydroxide at temperatures above 300 °C.
2. Food processing equipment, salt refining equipment.
3. Mining and marine mining.
4. Manufacturing synthetic fibers
5. Caustic alkalis
6. Structural application that demand corrosion resistance
Available products for Nickel 200:
Welded pipe/tube
Seamless pipe/tube
Pipe fittings
Flanges
Bar/Profiles
Sheet/ Plate/Coil/Strip
Wire/Wire rope
Forgings
Welding Rod
Fastener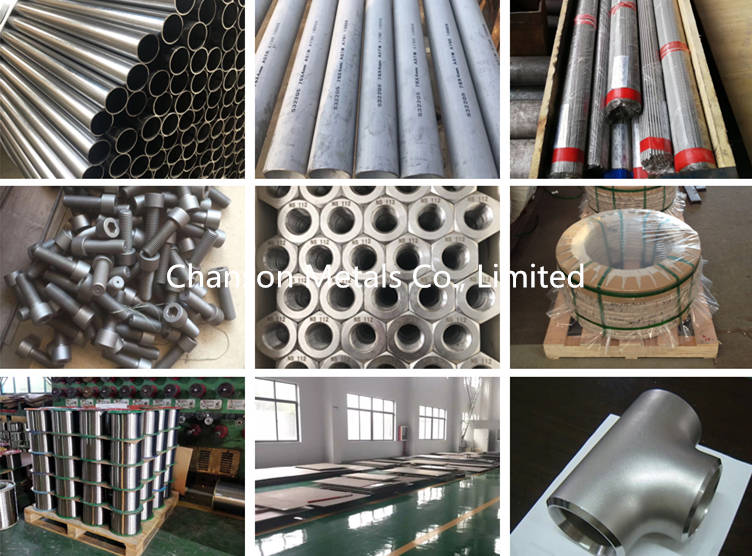 Our Equipments: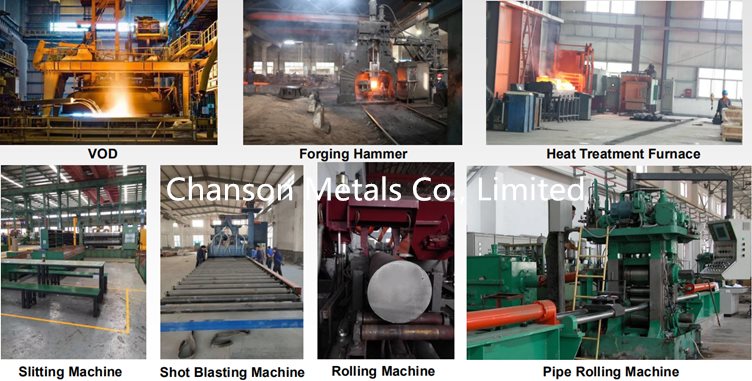 Test: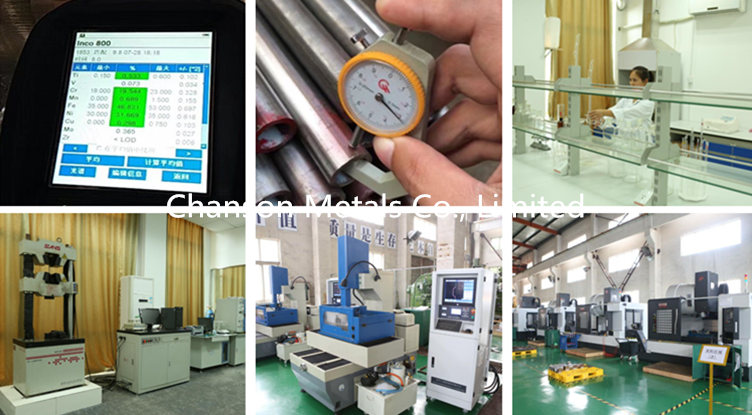 Packing: Anti-wet bag,wooden box,wooden pallet or as required.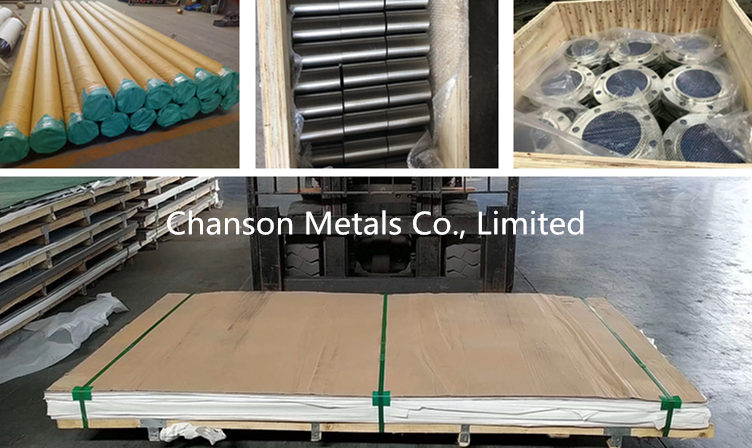 Send your message to us :