Density: 8.9 g/cm³
Equivalent designations:
Nickel 201 Alloy, NAS Ni201, UNS N02201, W.NR 2.4068
Available products:
pipe,tube,bar,rod,wire,sheet,strip,bolt and nut,flange,pipe fittings
Inquiry
Product introduction
Nickel 201(UNS N02201/W.Nr. 2.4061 and 2.4068) is the low-carbon version of Nickel 200. it has been successfully used for chlorination equipment at temperatures up to 1000°F (540°C) and for cylindrical retorts for the sublimation of zirconium chloride at temperatures of 800° to 1000°F (425° to 540°C).

Chemical composition:
Grade
Chemical Component %
Ni
Fe
Cu
C
Mn
S
Si
Nickel 201
Min 99.0
Max 0.4
Max 0.25
Max 0.02
Max 0.35
Max 0.01
Max 0.35
Application:
1. Processing and storage of chemicals, synthetic fiber production that include use of sodium hydroxide and fluorine.
2. Aerospace and military
3. Food processing,
4. Production of vinyl chloride monomer
5. Viscose rayon and soap
6. Reactors and tubes for handling production and reactions of hydrocarbons.
7. Magnetic actuated devices, spun anodes and laboratory crucibles.
Available products for Nickel 201:
Welded pipe/tube
Seamless pipe/tube
Pipe fittings
Flanges
Bar/Profiles
Sheet/ Plate/Coil/Strip
Wire/Wire rope
Forgings
Welding Rod
Fastener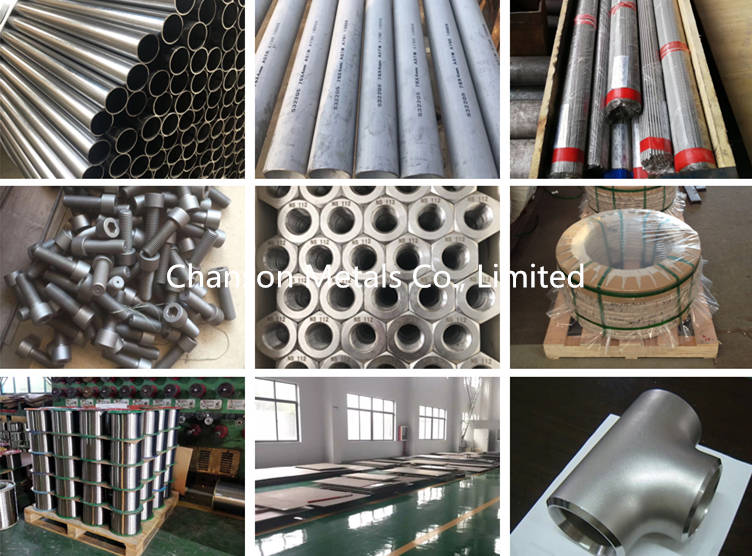 Our Equipments: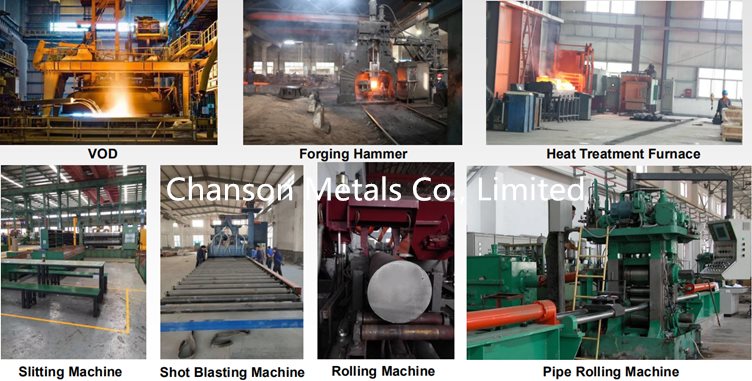 Test: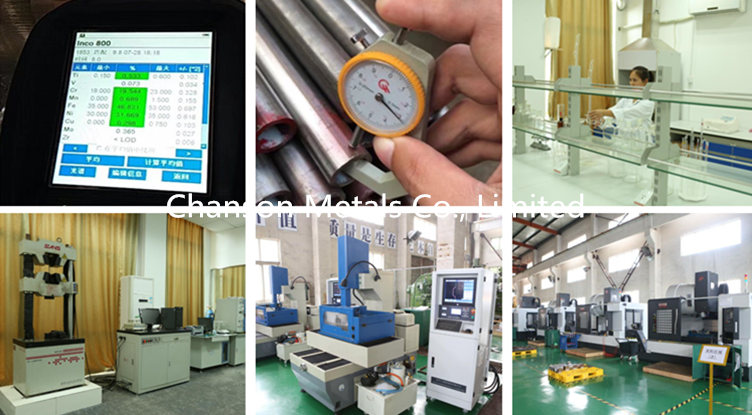 Packing: Anti-wet bag,wooden box,wooden pallet or as required.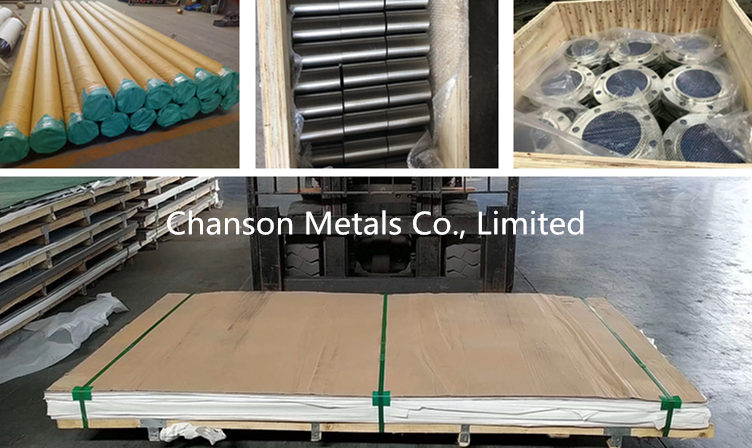 Send your message to us :